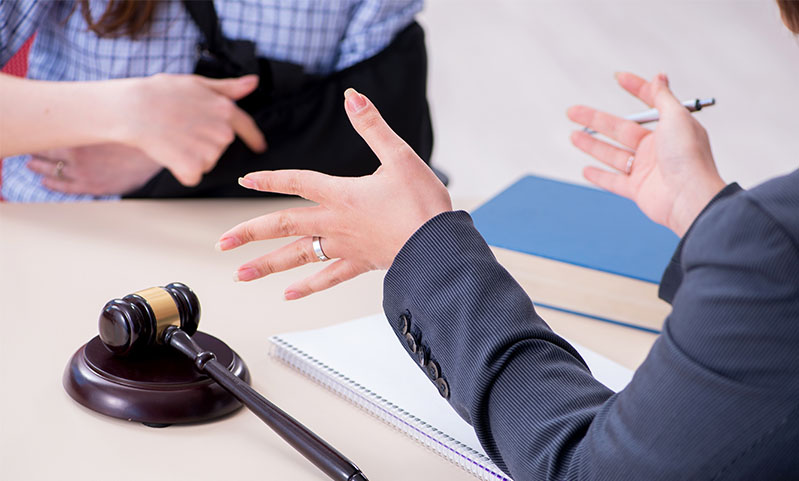 When you have been involved in any form of accident, you should get in touch with a personal injury lawyer right away. There are accidents that happen every day and most of the people who are responsible do not want to be held accountable. As a matter of fact, insurance companies hire the best lawyers to see to it you do not get fair compensation.
Choosing to go up against the insurance companies on your own may not bear much fruit. The insurance adjusters will work tirelessly to lessen your claim. Sadly, not all cases will qualify for compensation and this is why it imperative to hire a personal injury attorney.
So how do you know if you need a personal injury lawyer and at what point should you contact them? Good news is that the lawyers at Kannin Law have given us some pointers, which will make it easier for you to make an informed decision.
Key Considerations before Calling a Personal Injury Attorney
As we have mentioned, not every injury can be compensated and this is why you need to know when to engage a lawyer. Some of the questions to ask include:
Have you suffered injuries after the accident?
Do you have to pay for expensive medical bills?
Have you lost your income or wages due the injuries?
Have been subjected to mental torture after the accident?
The issue of the severity of the injury is also an important aspect of such claims and this can be measured in various ways. Some of the key considerations include the specific type of injury that has been sustained as well as the possible time it will take for you to recover fully and the costs related to the treatment.
Tips on Hiring a Good Personal Injury Lawyer
There are many things that you may want to look for when hiring a personal injury attorney. However, here are the 3 most important traits to bear in mind:
Practice Area
Only choose a lawyer that specializes in personal injury matters and not general legal services. These are experts who give their full attention to personal injury law as their core practice area.
Experience
When you are filing for a personal injury claim, the objective should be to win the case. With this in mind, look for a seasoned and experienced personal injury attorney. It is imperative to ask for the previous cases that they have handled. This is the only way you can determine their experience level.
Reputation
Last, but not least, consider the reputation of the law firm that you intend to hire. In this digital era, you can simply use the internet to search for a law firm that has a good reputation.
Conclusion
There are countless benefits of hiring a personal injury lawyer at the right time. With this simple guide, we believe you are now informed and can make the right decision. Kannin Law is one of the best law firms with a great team of aggressive personal injury attorneys. You can contact them for more information.